Non-Slip Fabric
With summer coming up we can't help but get out for the day and enjoy the sun! However while many of us are constantly on the go all year round for various reasons, some of us find seemingly simple tasks more challenging than others do. If these simple tasks become much more difficult than previously, they can have a major impact on your fun or duties. With this blog post we are going to try and explain a few ways that Tenura products can help make these everyday tasks easier.
The ranges of select Tenura products below are designed to make various simple tasks on the go feel like a breeze once again.
Tenura Cutlery Grips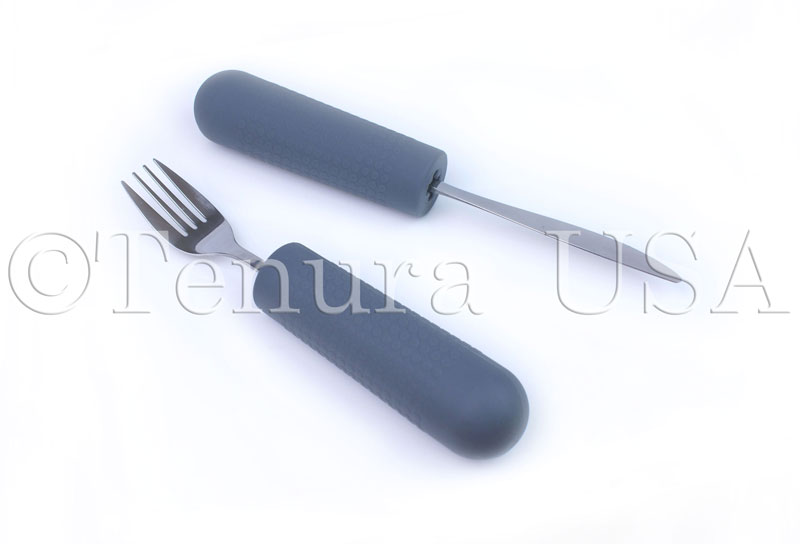 Tenura cutlery grips, like the majority of Tenura products are produced from silicone. The main benefits of silicone are how well it grips and the comfort experienced while holding it. These features mean that you can take them anywhere with you. For example, if you're going out for an expensive meal or just want to stop somewhere for lunch they are perfect for popping on to your cutlery quickly and easily. If Tenura cutlery grips get dirty they can be easily washed with hot, soapy water or by popping them in the dishwasher and once dry they are then ready to use again. Cutlery grips are not exclusive for use with cutlery as you can also put them on pens and pencils, with a larger surface area to hold, it will become easier to write and draw, reducing if not eliminate discomfort.
Tenura cutlery grips are available in adult sizes and children sizes.
Non-Slip Fabric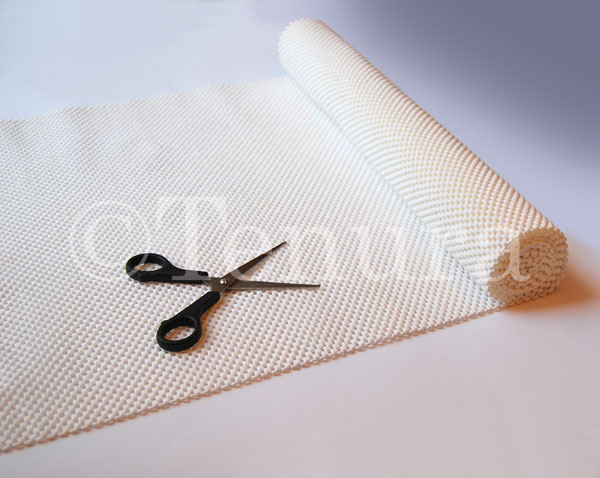 The Tenura Non-Slip Fabric is also beneficial when on the go. Made out of non-slip foam applied to a polyester mesh, this makes it a stable yet comfortable and cushioned non-slip material. This fabric is easy to cut, making it easier to carry as you can then only take as much as you need Due to non-slip fabrics flexibility, it is easy to fold and carry in your bag. It has multiple purposes when on the go, it can be used as additional comfort when sitting on a bench whilst relaxing or having a picnic.. You could also find its benefits when having a picnic by using it on the table surface to place your food and drinks on for either a cleaner surface or to make everything less prone to slips. It is also suitable for resting your arms and elbows on harder surfaces to increase comfort.
Tenura non slip fabric is available in 3 colours.
Moulded Cup Holders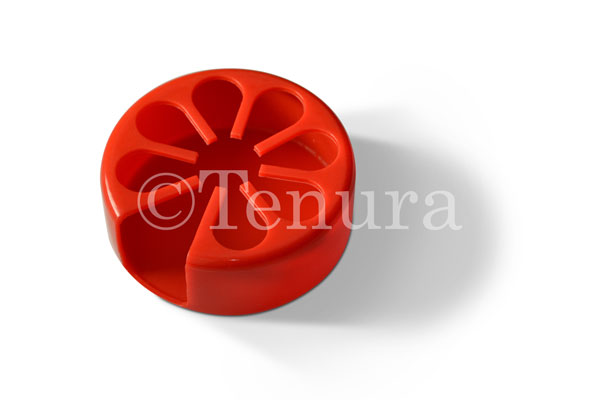 These cup holders are made from silicone and work exactly as a coaster would but are designed to hold onto the base of your cup and create a portable anti-slip surface. Tenura moulded cup holders fit onto the bottom of your cup indiscreetly and with minimal effort. This makes it easier to place cups down without marking any surfaces and will prevent accidents if the surface is overly slippery. Silicone also has a high tolerance to heat so these anti-slip cup holders prevent any spillages created by unwanted movement and preventing marks and stains on table surfaces that could be caused by hot mugs and cups. These will be very useful at the family picnic or at the office for those busy workers who are always on the go! Once placed down Tenura moulded cup holders will ensure your drink does not spill, but are also easy to remove and wash ready for next time!
Tenura moulded cup holders are available to buy from the website in 3 colors.
To purchase these products, visit the website or call us via phone or live chat. Alternatively use the contact us form and a member of the sales team will be in touch as soon as possible.
Good Afternoon folks and a happy new year to you all!
With the coming of the new year, we thought about how our products are used and the possibilities of where we could expand them to. There are areas in working or personal life where a strong anti slip surface or grip is needed and this is something we have never discussed in detail before, so we thought this was a good opportunity to do so.
Grips Aids for Tools for General maintenance and Repair Work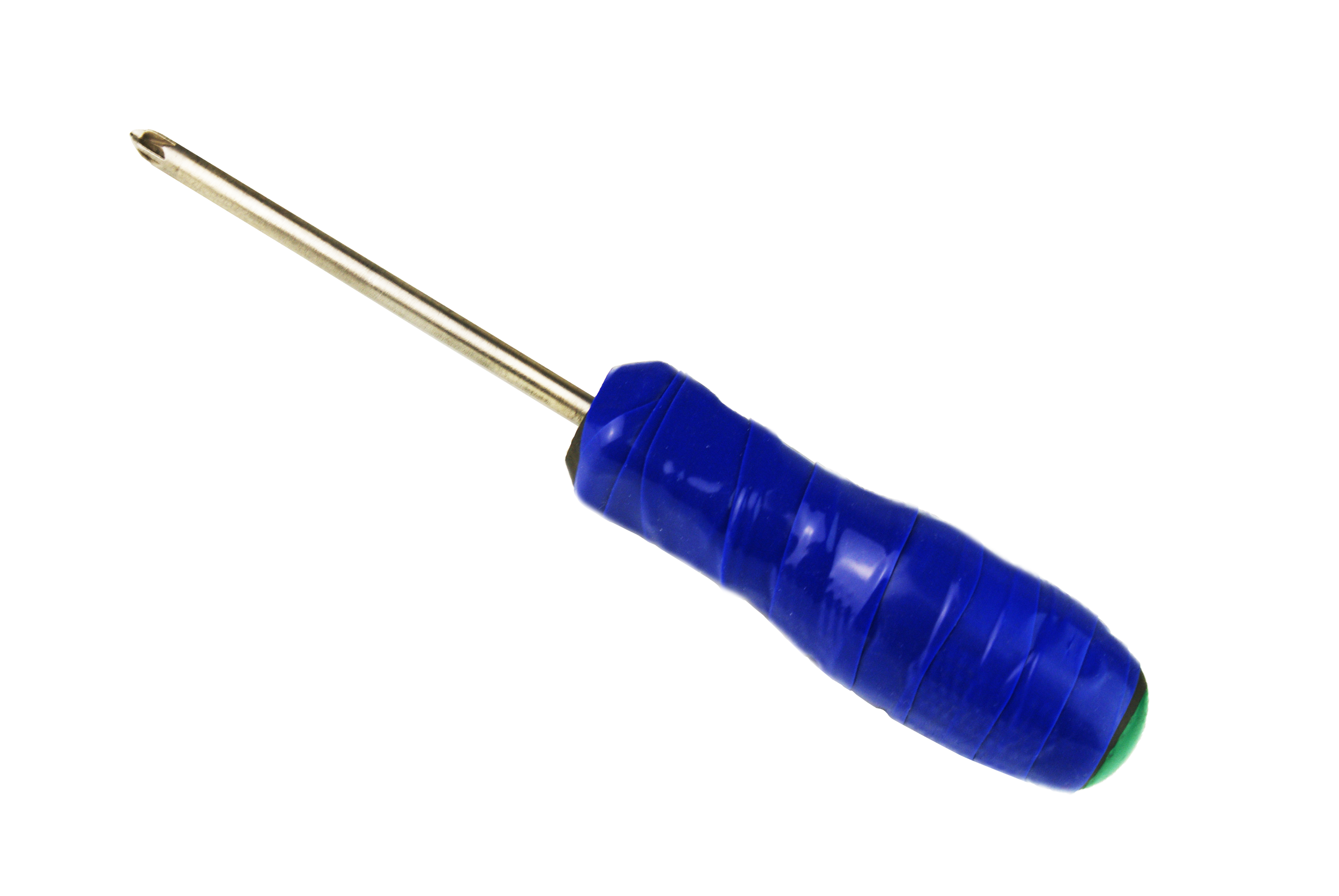 There are tons of tasks in the workplace and home which require the use of spanners, wrenches, screwdrivers and many other tools to effectively tighten or loosen parts and a strong grip can often be required. These tasks can become pretty difficult for those with physical impairments, or when a particularly stiff bolt, nut or screw doesn't want to budge. We think Tenura anti slip grip strips and rolls would work perfectly for these kinds of tasks.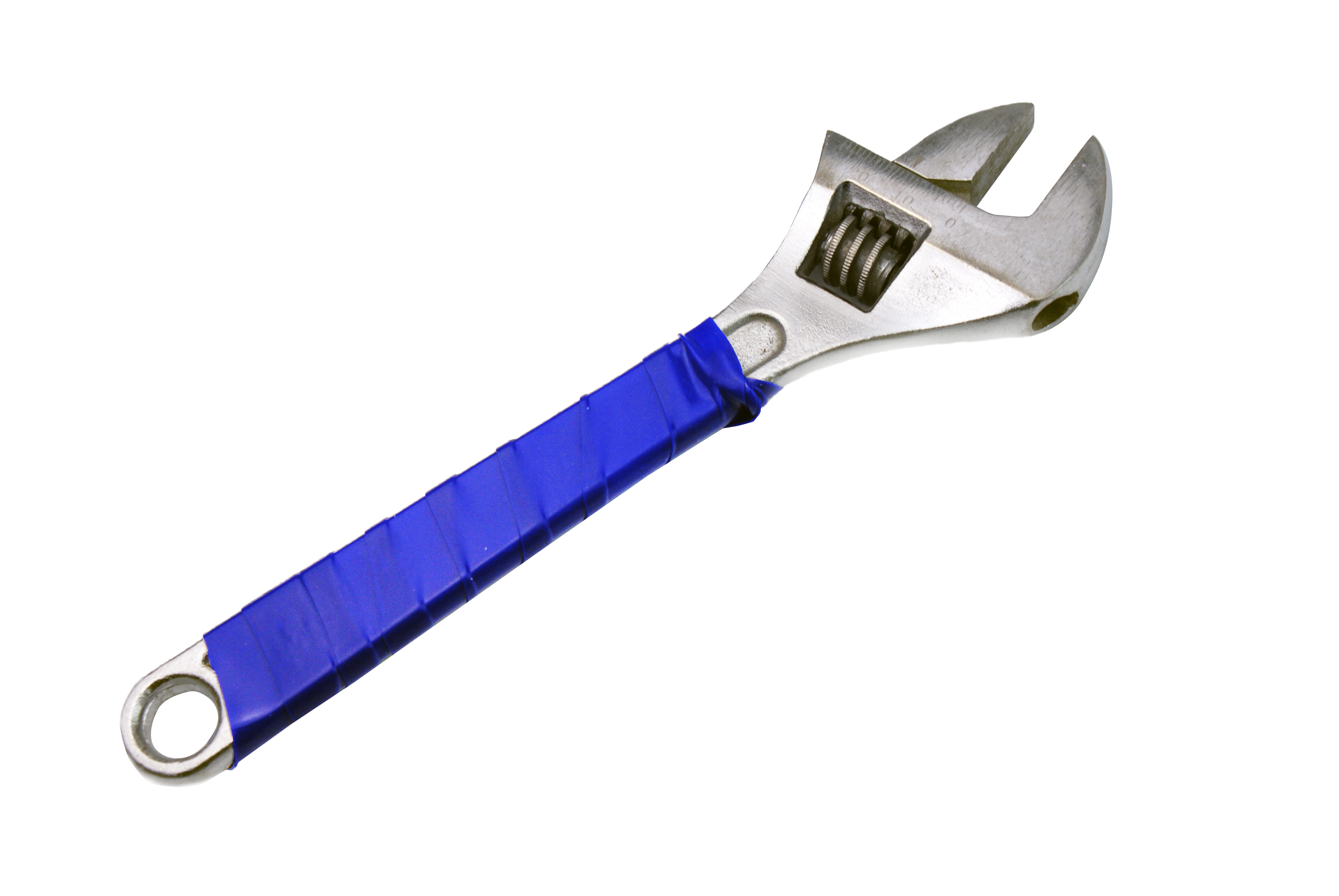 By using grip strips, or cutting strips from a roll and wrapping these around the handles of tools such as spanners, screwdrivers and pliers, you can dramatically increase the grip and comfort you have on them. This makes them much easier to twist, turn or lever to get tight or rusted nuts, bolts or screws loose and allow you to continue the maintenance of any machinery or appliance.
Stiff oil caps can also be a nightmare when trying to do routine maintenance on the car at home or in a garage. Without the use of a tool or protective layer, these can be hard to get off by hand. However, we thought about how this cap would fit nicely in our jar openers! By using Tenura jar openers on stiff caps and tops, you can effectively screw them open or closed without any pain or discomfort. Tenura jar openers are also very resistant to heat, allowing them to withstand temperatures of up to 482°F, making them ideal for use on warm or hot car parts.
Tenura Non Slip Fabric for Kneeling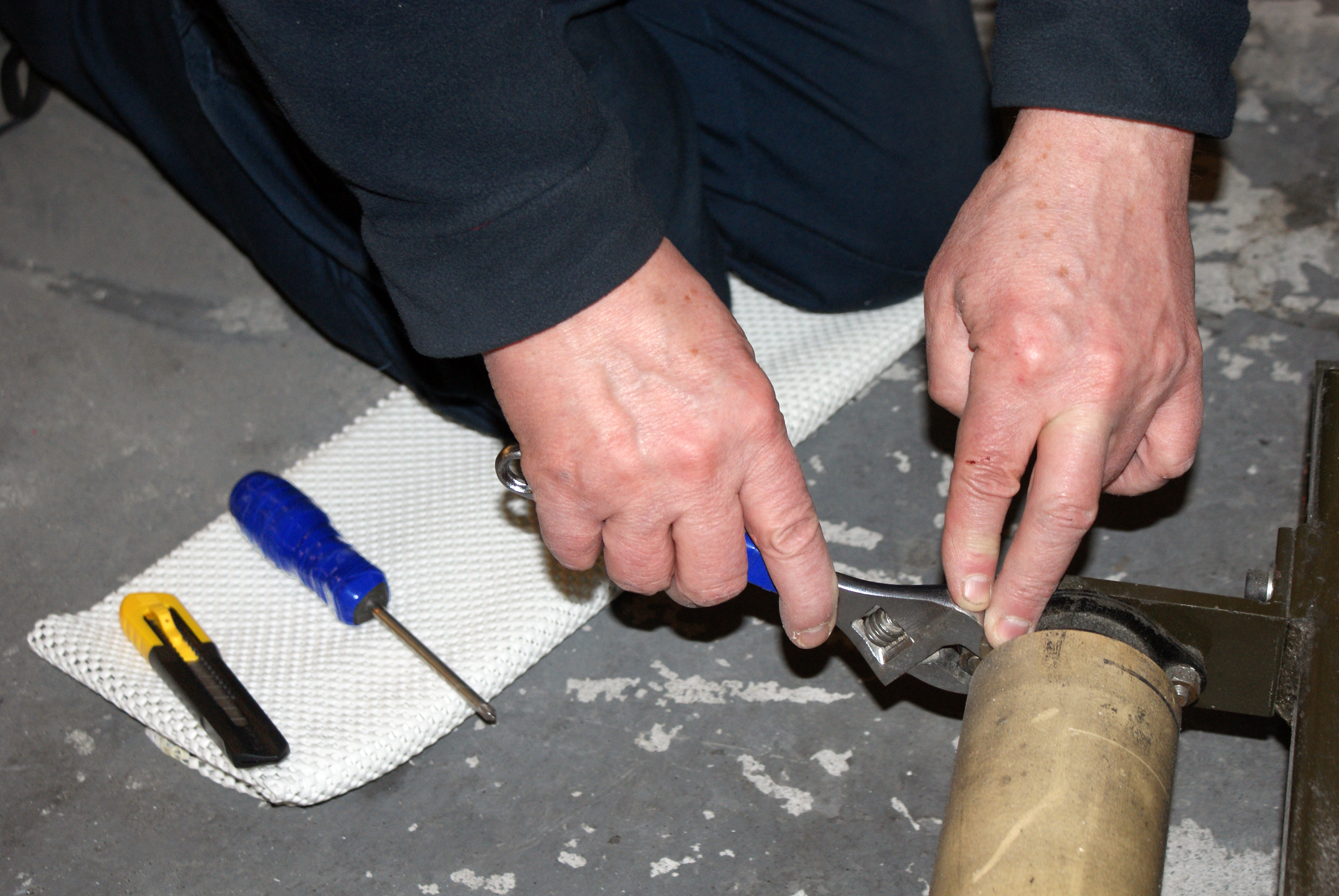 Kneeling on hard surfaces, while not only extremely uncomfortable to the point of painful, could potentially cause long term damage on your knees. Tenura non slip fabric is an ideal way to prevent this. By doubling over this Tenura non slip fabric, it will provide a comfortable cushion for you to work on without the worry of potential long term damage to your knees. This material is not only comfortable but non slip, so it will not move when you do in most cases and will keep your tools in position until you need them. It also raises them from the floor and keeps them away from all but deep puddles of water, oil or any other liquids. This material is also perfect when lying on the floor during maintenance to increase comfort and help extend the time you can spend working in a horizontal position. Tenura non slip fabric in most cases is also easily washed, meaning it can be used again and again without the danger of contamination.
By using Tenuras range of daily living aids, you can make tasks in all areas of life much easier, and prevent potential damage and injury at the same time.
You can view Tenuras range of daily living aids directly through the website.