Having older relatives that live alone can be a concern, but Tenura's products are designed to make daily tasks easier and less hazardous. This blog is all about which of our products can be the most effective and affordable.
Aqua Safe Anti Slip Strips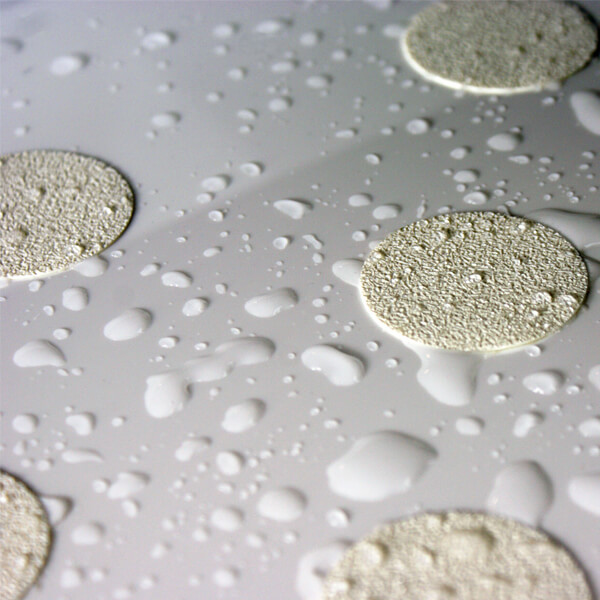 Aqua safe anti slip strips and have a strong adhesive bond, this non abrasive material is soft on skin yet durable when applied. To ensure there is an effective bond you will need to clean the surface, we recommend an alcohol based cleaner (Heskin's IPA Cleaner) in comparison to a cream cleaner; this is because cream cleaners leave behind a residue causing the application to fail. This product comes in 2 shaped (discs or strips) these prevent slipping in the bath or shower or for extra support when moving around.
This product can be used;
On tiled flooring
Bath and shower trays
Anti Grip slip strips and rolls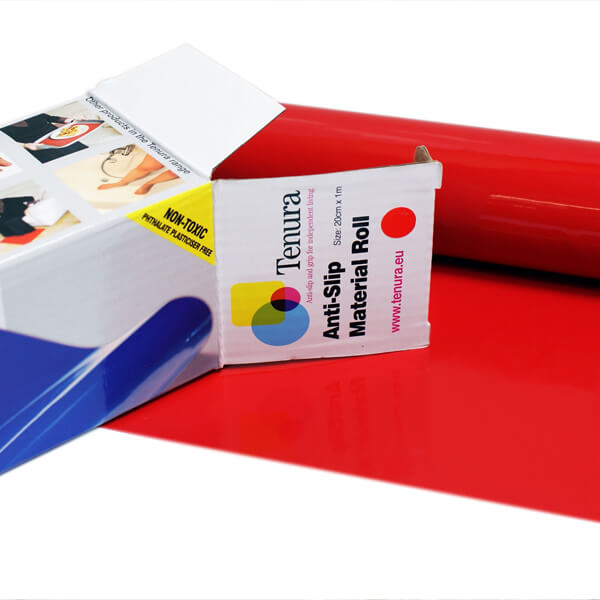 Anti slip grip and rolls are available in large rolls or pre cut strips coming in a range of sizes. They can be used all around the house where extra grip is needed. Easy to apply, you simply grab the roll (and cut to size if needed) or strips and then wrap them around the surface then with the silicone grip they hold together for easy application and removal.
You can apply these to;
Door handles for extra support.
Pan handles
Crutches
Table and floor mats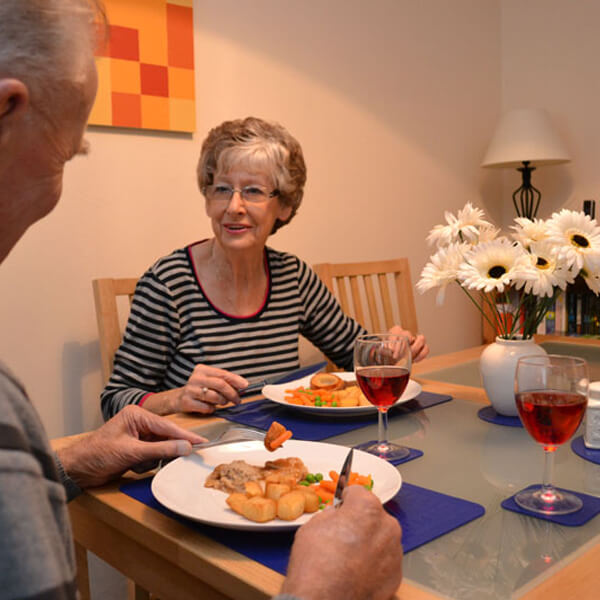 Tablemats are made from silicone and create a strong bond to hard surfaces preventing any unwanted movement. The table and floor mats have an adhesive like quality making it easy to apply and remove from hard surfaces without leaving a sticky residue behind. They are easy to clean either with warm soapy water or in the dishwasher, once dried they are ready to use again and again.
These can be used;
Under a cutting board when preparing your favorite meal preventing slips especially when using a sharp knife
They are also effective when put in front of beds or chairs assisting when sitting or standing with extra support.

On a side table, for example next to the front door, with the table mats bright colours it makes it easier to find where to put your personal belongings down, for those with visual impairments. Place your keys, phone or wallet on the mat preventing things from falling off.
Anti Microbial Moulded Cup Holders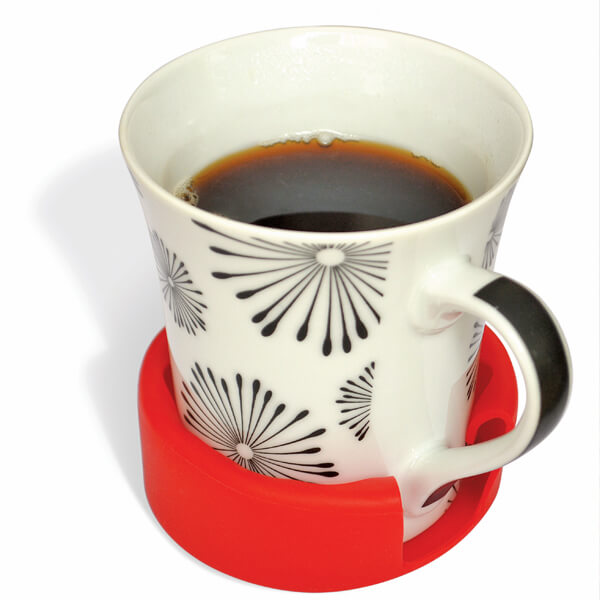 Moulded cup holders are similar to regular coasters however these fit to the bottom of your cup creating an anti slip base. They are brightly coloured making it easier to find them or make sure that it is on the bottom of the cup. Made from silicone they have heat resilience preventing any marks or stains when placed on tables.
Cutlery Grips
These cutlery grips are made from silicone which is soft and easy to grip, the large grip reduces pressure on joints reducing any discomfort. They are washable either with hot soapy water or in a dishwasher. Washing these will not get rid of any of the qualities and they are ready to use again once dried. Available in 2 sizes (children and adult) these cutlery grips fit around;
Dining utensils (knives, forks, spoons)
Pens
Pencils
Paint brushes
Tooth brushes
Make up brushes
Hand Tools
To purchase these products, visit the website or call us via phone or live chat. Alternatively use the contact us form and a member of the sales team will be in touch as soon as possible.