This Tenura blog will look into ways you can stay positive and safe post-UK-lockdown both mentally and physically. Things as simple as speaking about your worries can be a big help, so let's explore some great ways you can deal with post-lockdown life.
How can you Feel Happy Post Lockdown?
Call Helplines for Support
There are many to choose from, so find one that suits your needs. Your first call may be a little awkward, or it may not have been quite what you were looking for, but there is an abundance of helplines to choose from, so don't be disheartened and try another.
Try Local Services through your GP or Council
Contact your local GP or Council to provide you with localized advice such as support groups and other information, including benefits and housing.
Walking and Exercise to Clear the Mind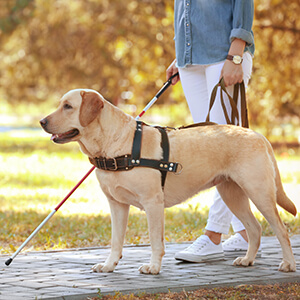 Go for walks in areas that aren't popular to avoid large crowds. Coronavirus is airborne, which means that it's primarily spread when in close contact with an infected person.
If you struggle with mobility in terms of walking, perhaps do some research into walking aids. Tenura silicone grip roll can be a neat addition as it adds grip-enhancing qualities once you've wrapped the roll around the handles of walking aids.
You may be a wheelchair user and want to venture outside, but to avoid frustration, search for destinations that are wheelchair accessible. A Tenura non-slip floor mat can help transfer maneuvers for wheelchair users. Tenura floor mats provide a foothold, reducing the risk of slips and falls.
Follow Government Guidelines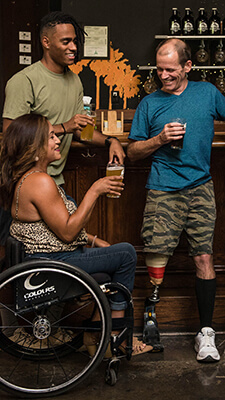 The US government has the money, power, and statistics to understand the extent of the virus. Therefore you should follow their advice to a T.
If you are apprehensive about going out in public through the worry of members of the public complaining that you aren't wearing a mask, use a lanyard to carry your face covering exemption card. It's then easy for people to recognize you're exempt.
Discuss your Worries with Friends & Family
Talk to your friends and family. They can help you and follow your requests, such as remaining outside when you meet them. Talking things through can help, and they may have advice or ideas that you hadn't thought of, so take time to speak to them.
Returning to Work - Discuss Worries with Colleagues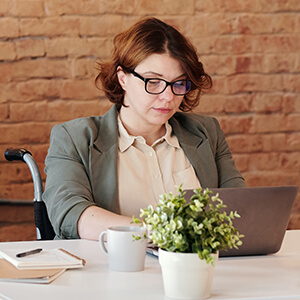 If you are going back to work and aren't sure of the Coronavirus procedures in place at your workplace, ask. It's important that you as an individual feel safe and those who work with you.
If somebody isn't looking themselves, make sure you ask if they are okay, this one goes for friends and family too, it's been a hard time for us all, and this simple question can make a person's day, it can also help you both relieve built-up stress or anxiety.
To remain safe at work, follow their guideline and use disinfectants such as hand sanitizer. It would be best if you also tried to stay 6ft apart from your colleagues.
Look Online for Help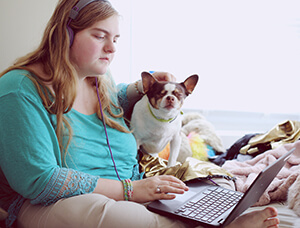 As socializing is difficult at this time, and you may feel this is not the best thing to do for your health, online forums and social media platforms can help alleviate the loneliness you may be feeling. On Facebook, you can join groups full of like-minded people with similar hobbies and interests.
There's a social media platform called The Mighty, and this platform is developed especially for those with disabilities.
Get a Hobby – Find a New Passion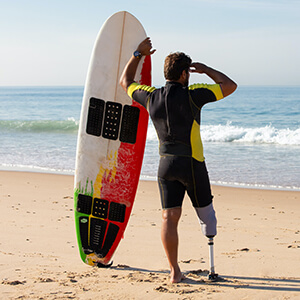 Some hobbies may be tricky to pick up with a disability. However, at Tenura, we have many products to enhance adaptive equipment to make hobbies more accessible. Tenura silicone grip rolls are both grip-enhancing and non-slip. You can wrap it around handles to give you more control of objects such as tennis rackets, golf clubs, or walking sticks.
If you want to explore the realm of cooking, the Tenura kitchen pack could be a great fit. It has a grip-enhancing bottle opener and jar opener as well as a non-slip coaster, which you can use to gain purchase on surfaces when twisting off lids of bottles or jars.
See all the Tenura products that could aid your new hobby and get you back to a sense of normality via the website.
We hope this post gives you a few things to consider if you feel down. But don't forget to reach out and seek the help of others.
You can follow us on our socials for more advice and ideas (Facebook, and Twitter).