Grip Strips & Rolls
Tenura grip strips & rolls are a versatile solution to many anti-slip and grip problems. With Tenura pre-cut anti-slip strips or cut to size rolls, you can create a versatile solution to specific problems around the home or office.
Adhesive and non-adhesive options available.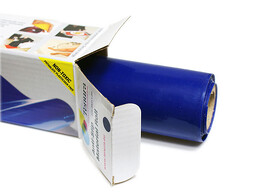 Pre-cut silicone strips or cut to size anti-slip silicone grip roll provides anti-slip or grip-enhancing properties to any flat dry surface.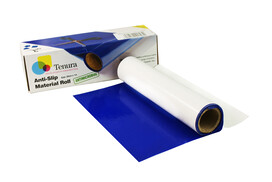 Tenura non slip self adhesive reels provide a strong non slip surface with a self adhesive backing.