new year

In 2021, Tenura participated in the Purple Tuesday campaign. Our goal for the campaign was to make the website more accessible for disabled individuals. We are continuing with this initiative in the coming year. We also helped to spread awareness and key information about some causes close to us and our customers:
World Occupational Therapy Day 2021
Global Arthritis Day 2021
International Day of Persons with Disabilities 2021
More products from the Tenura range are now available in cardboard cartons as we move away from plastic packaging and towards eco-friendly alternatives, and 2022 will be no different. You can read about our eco-friendly initiatives in the 'Fixing the Plastic Crisis' blog.
We enjoyed watching the fantastic Paralympians competing at the Tokyo Paralympics and created a blog looking at ways to make sports more accessible for the disabled. We are excited to watch the Beijing Winter Paralympic Games in 2022.
Our Opening Times
You may be thinking of purchasing some Tenura products in time for Christmas. Tenura order cut off before Christmas is December 22nd at 1pm for expedited, December 23rd at 3pm for standard services, subject to stock availability. Should you require your products over this period, please get in touch with us as soon as possible to arrange this.
Our services will be limited over the festive period. Tenura US's opening times are below:
December 24th – Closed
December 31st – Closed
December 27th – Open with reduced capacity
December 28th – Open with reduced capacity
December 29th – Open with reduced capacity
December 30th – Open with reduced capacity
December 31st – Closed
January 3rd – Business resumes as normal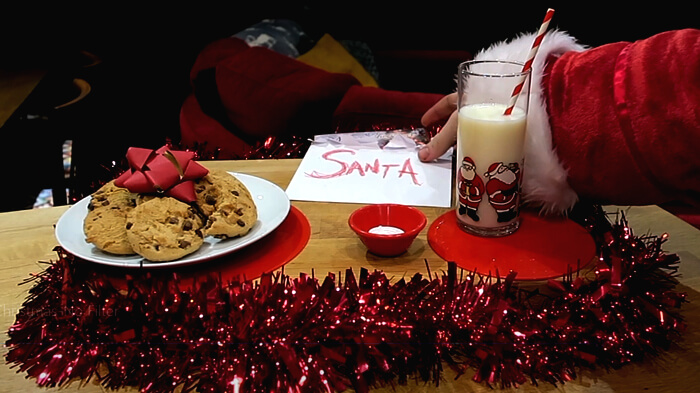 If you want Tenura US updates, you can subscribe to our newsletter or follow our social media accounts to stay informed on opening hours and other helpful information:​
We hope you have a Happy Christmas and New Year. See you in 2022!

I can safely say that 2020 was not the year we were all expecting! Luckily 2021 is in sight.
For me, 2021 holds a wealth of opportunity, and I will hopefully get to see more of my friends and family (of course, as and when the government deem it safe). Staying connected with my friends and family in the coming year is going to be one of my main focuses, and I believe this to be in line with that of the UK population. We have all missed out on seeing family during milestones such as birthdays.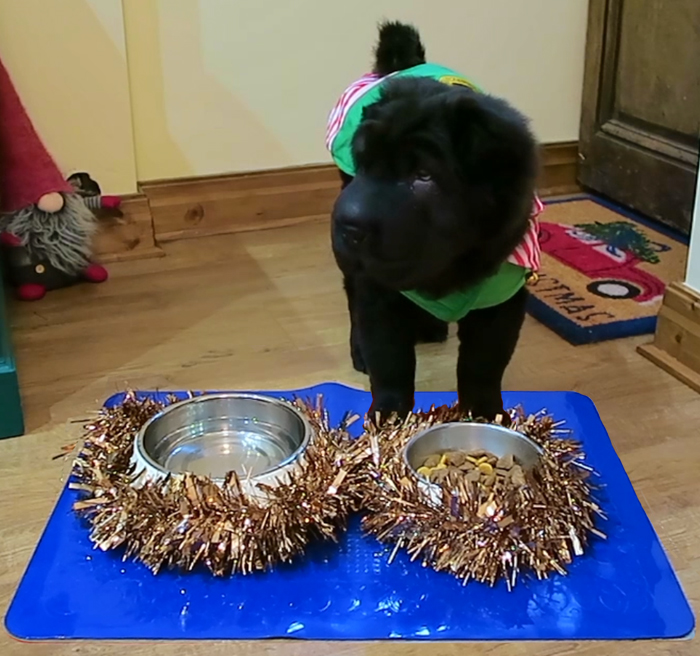 During this time, please keep in your mind, relatives or friends who are struggling to live independently and may require your assistance from time to time, check up on them and make sure they are doing well, this is what Christmas is all about. We know it can be challenging to spread the Christmas spirit when barriers such as lockdowns are in play. However, these people are a part of our community and deserve the utmost care.
2021 in terms of Tenura is another full year of helpful videos, and continued commitment to deliver our high-quality products inter­nati­onally, to help everyone worldwide who hasn't yet discovered the wonders of Tenura.
Fingers crossed we will see you at one of the exhibitions we plan on attending. However, it is too early to give any more details on the whereabouts, as we know, from our 2020 experience, these details are subject to change. Subscribe to the blog to stay up-to-date (and receive a 10% off discount code).
As for our opening hours during the Christmas period, they are as follows:
| | |
| --- | --- |
| Date | Opening Times |
| Thursday 24th December | Close at 12:00 |
| Friday 25th December | CLOSED |
| Thursday 31st December 2020 | Close at 12:00 |
| Friday 1st December 2020 | CLOSED |
| Monday 4th January 2021 | OPEN + FULLY OPERATIONAL |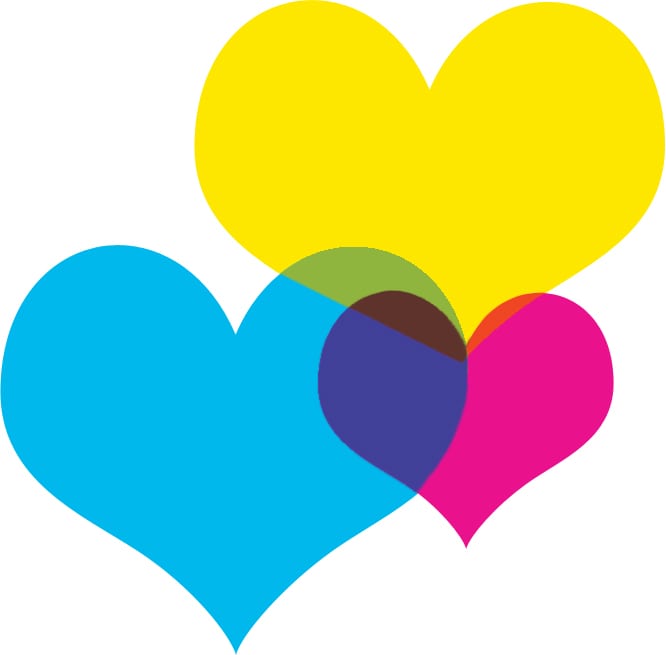 If you are going to make a purchase and would like it in time for Christmas, we suggest ordering before the 23rd December.
From the bottom of our hearts here at Tenura, we wish you all the best for the new year, and we hope that Christmas goes as well as it can, even if we can't be with our loved ones, we can connect with them in other ways.
Now is a time to reflect, reminiscence and create goals for a joyous new year. Let us know your aspirations for 2021 by connecting with us on our socials (Facebook and Twitter)