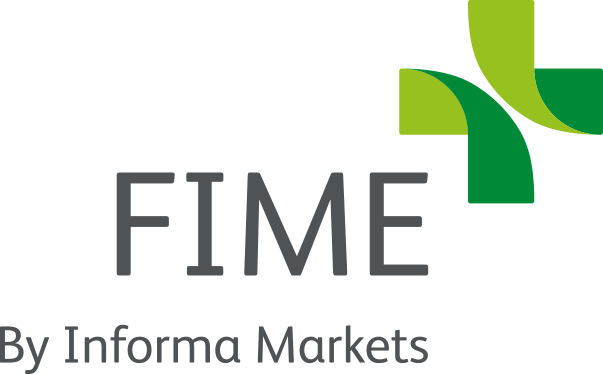 Come and see us at the FIME Show this year (July 27-29). We will be at stand U35 in the Platinum Hall! We love this exhibition and come back every year to meet the latest and greatest in the industry. Come and talk to us to discuss the prospects and benefits of working with Tenura.
FIME Shows are great fun and connect the healthcare community, bringing us all under one roof. It's a leading medical trade fair and exhibition where we come to display ground-breaking products and services, such as Tenura daily living aids.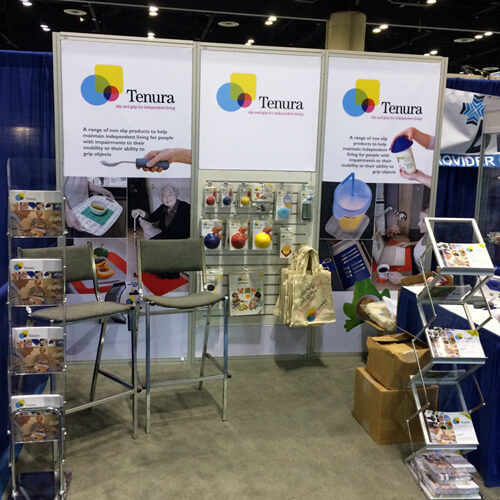 The FIME show lets you get hands-on with the products and speak to us face-to-face.
There's quite the array of speakers this year, from Harvard professors to record-holding athletes. Each speaker imparts useful information that can help develop goals in your personal and professional life.
If you want to explore the Tenura range beforehand, you can via the products page. You can also get in touch for more information you can by phoning, emailing, or using the inquiry form at the top of the site.