rubber mats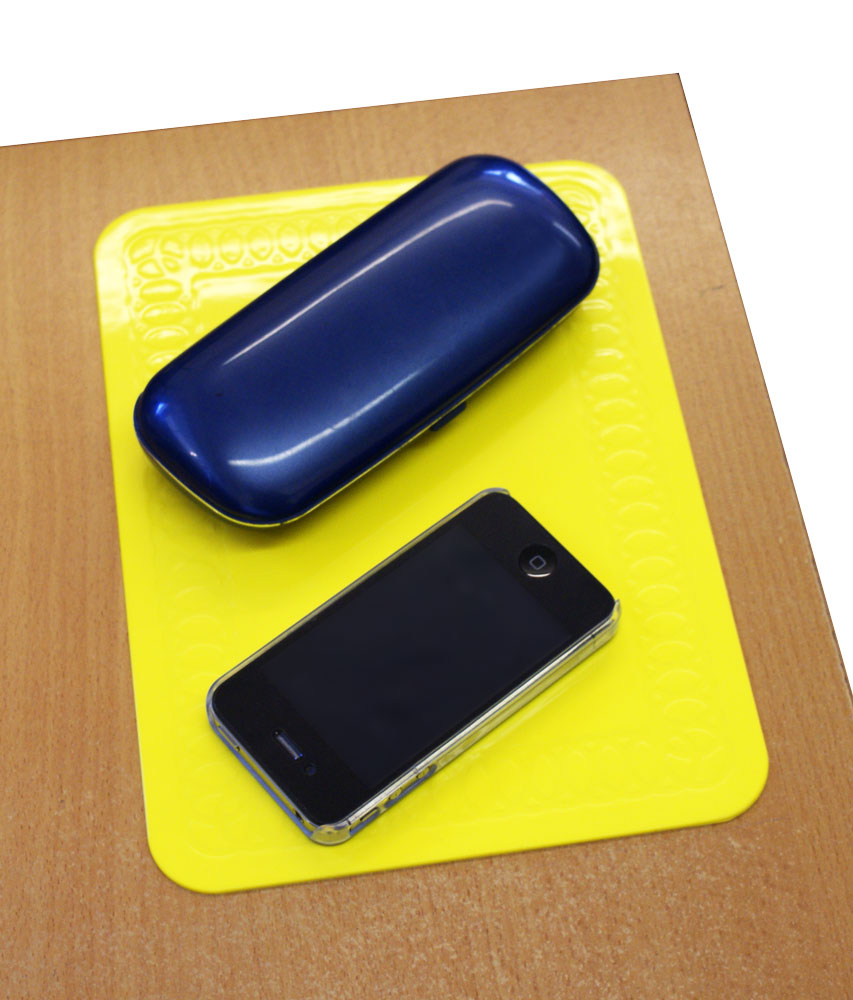 Tenura silicone mats make great anti slip surfaces, however, the bright colors they are available in, allow people with sight impairments to use them around the home to place items on, making excellent organised areas so you will not forget where you left them.
Tenura's range of daily living aids are available in bright shades of blue, red and yellow, so they will stand out in most homes decor, and due to the varying sizes of the mats, depending on what you need to locate easily, makes it possible to place many different daily items in an easy to find location.
If you find any other uses for Tenura products, please let us know, as we would love to hear from you.