arthritis week
National Arthritis Week takes place from the 7th to the 10th of October. This year's theme is Let's Get Physical, which is pretty catchy thanks to the Oliva Newton-John song. Let's get physical, physical. The theme is to bring awareness to the importance of exercise for those with arthritis, and it's one of the well-known but underutilised treatments.
Why is Exercise Important for People with Arthritis?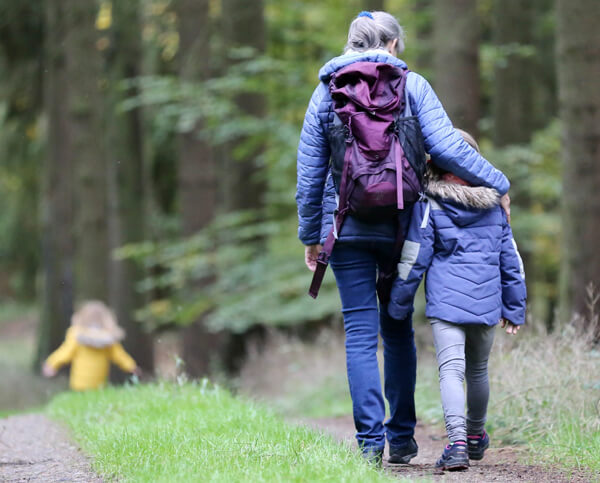 Pain can become associated with particular movements. A person may avoid that motion, meaning that muscle isn't getting used and becomes weaker. This can lead to muscle weakness, and the muscle will need to work harder the next time the movement is repeated. Keeping the joints exercised keeps them in a healthy condition. It helps to prevent stiffness caused by immobility.
Being overweight is a factor in the chances of developing arthritis as you get older as it puts unnecessary strain on the joints. Exercise can help you become healthy and reduce the stress that excess weight puts on the joints.
What is the Best Exercise for Someone with Arthritis?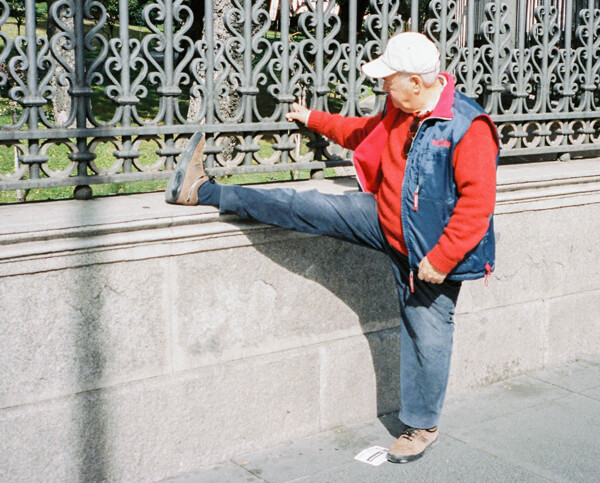 Low impact exercises and stretches are perfect for those with arthritis as they will avoid causing further damage to the joints and have a possible impact. Focus on the areas of your body affected by arthritis, and find some movements that can slowly increase your strength while also improving the joint's flexibility.
Tenura has recently released a blog that looks at some great hand exercises for arthritis you can do to improve mobility and reduce hand pain.
High-impact exercise could cause further damage and inflammation in already sore joints. Running wouldn't be a good exercise, but a walk or very light jog could be a good start. But it would help if you warmed up first.
How do I start Exercising with Arthritis?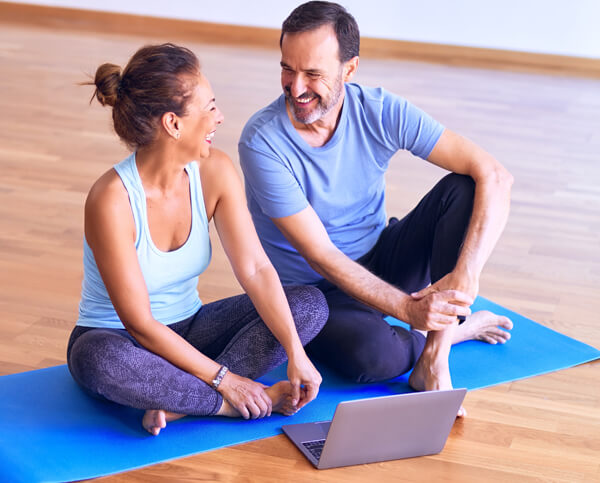 Following a YouTube tutorial may be a good start, or you could find a local fitness class to ensure you get out and remain active. Be sure to tell the instructor of any health conditions you have so they can amend their class accordingly. By attending classes, you increase the chances of sticking to your daily exercises.
We have some more beginner ideas in our Activities in the Sun for People with Arthritis blog, which you can read for further exercise tips.
Can Arthritis be Reversed with Exercise?
Arthritis can't be reversed by exercise is a treatment for arthritis as it can improve the flexibility in the joint, getting good blood flow to the area and reduce stiffness. Exercise can also be a good preventative measure. Being overweight puts a lot of excess strain on joints. Exercise can help you lose weight/maintain a healthy weight.
Does Inactivity Make Arthritis Worse?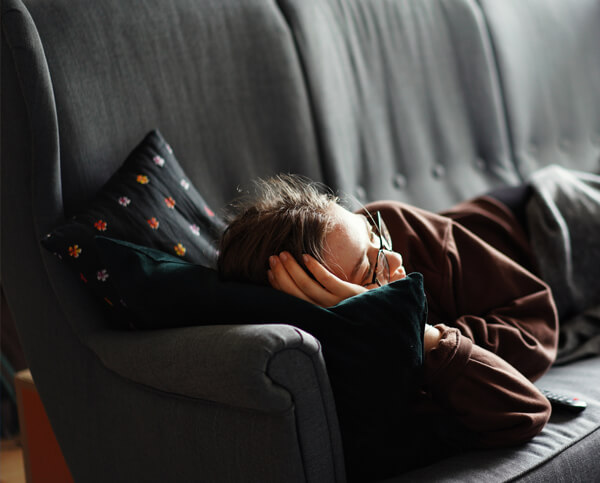 It certainly can; immobility will cause the joints to seize up, and stiffness will set in. This stiffness can be painful. Therefore, you should make sure to stand up and stretch at least once an hour.
Bein inactive also leads to weakness in muscles and joints as well as weight gain, which can have detrimental effects on those with arthritis.
Tenura hopes you have found this blog helpful. We have also got a special discount code for you, NAW10 (10% discount). We hope you find some Tenura arthritis aids that can help you maintain an independent lifestyle.