Arthritis Aids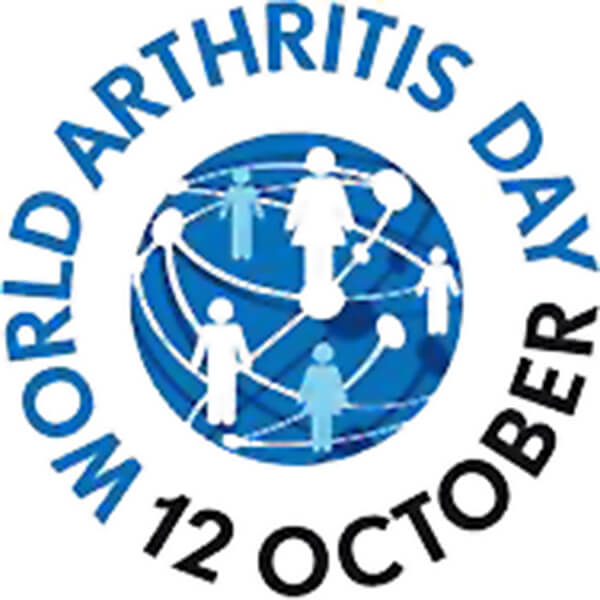 This year Global Arthritis Day will be held on the 12th of October. There are many global awareness days, which are vital, as they bring important topics to the forefront of people's minds. The Arthritis Foundation organizes this awareness day, and you can join in on the action by using the hashtag #Cure­Art­hri­tisWAD.
Let's explore some interesting facts and other ways you can be involved in Global Arthritis Day 2021…
Interesting Origin Facts of Arthritis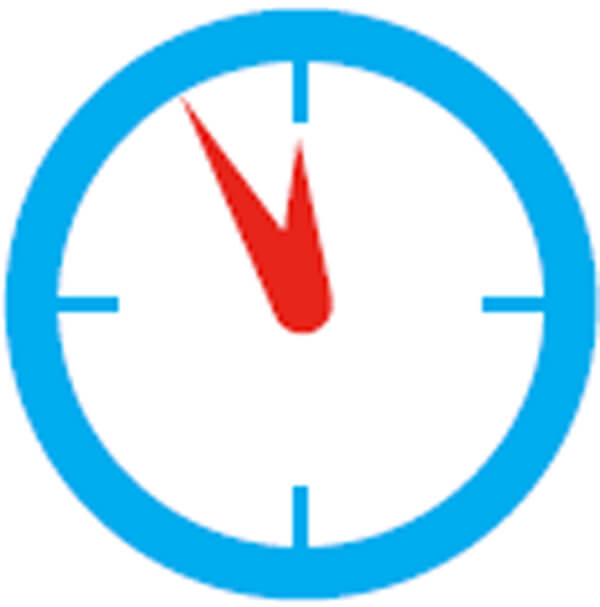 It might be interesting for you to learn that the word arthritis comes from the Greek language. The word 'arthro' means joints, and 'itis' means inflamed. Inflamed joints are one of the main symptoms of Arthritis. often those with arthritis feel pain in affected areas, see reddening skin, and find their muscles feel tired/weak.
The earliest records of arthritis being present in humans dates back to 4500 BC.
Who is Affected by Arthritis?
In the US, over ten million people live with arthritis or equivalent condition, of which 400,000 have rheumatoid arthritis, the second most prevalent type of arthritis, the first being osteoarthritis, which affects approximately 8.5 million people. There are over one hundred types of arthritis worldwide.
Another fact that will shock you is that women are three times more likely to contract arthritis than men. The reason is that women's bones can move around more. Women have relaxed, natural bone positioning and a smooth, skeletal system that allows for more flexibility, but if a movement is performed incorrectly, it can lead to significant injury.
Men have bones coarse in texture and more defined muscle attachment. These two characteristics allow muscle connective tissue, tendons, and ligaments to attach better to the bone, creating stronger supporting muscles that prevent improper movement in the joints. Women also experience bone density loss during menopause which can impact the development of arthritis.
Most types of arthritis begin in a person's late 40s to early 50s. However, children can get forms of arthritis, and the term for this is juvenile arthritis. They will likely be given casts/splints to help with movements and for support. 27,000 people under the age of 25 have arthritis in the UK, and of those, 12,000 are children.
Getting Treatment for Arthritis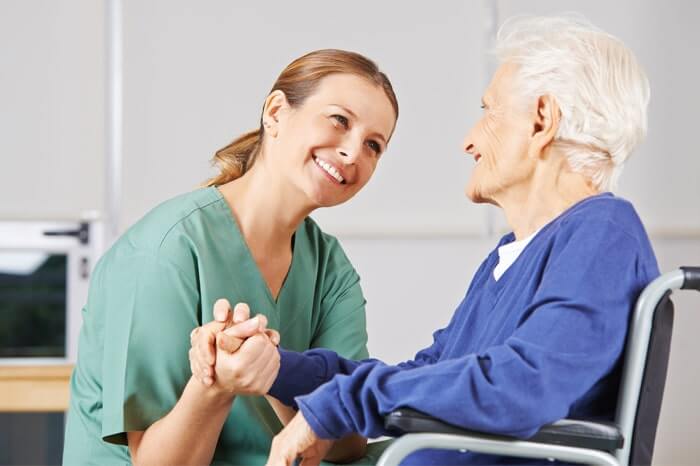 As there is no known cure for arthritis, many treatments focus on reducing the pain the person experiences. Often you will be referred to a specialist in physiotherapy who can help combat the pain associated with arthritis.
Physi­ot­he­rapists can demonstrate posture improvements to their patients and the ways skeletons move and maintain healthy joints to prevent further injury to the affected area. To help maintain activity levels, improve joint strength and motion, they can set goals to help you stay as active as possible. Physi­ot­he­rapists can also develop a personalized plan of pain-free exercises. If you do have any questions regarding your condition, they are full of advice surrounding arthritis.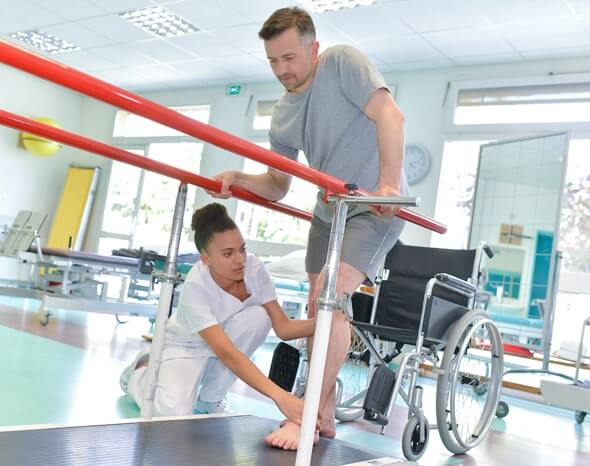 In conjunction with joint exercises, physi­ot­he­rapists use pain relief treatments. Such techniques include massages, acupuncture, or thermotherapy methods. Thermotherapy uses temperature to improve blood circulation, tissue metabolism, and elasticity.
To get this professional help for your arthritis, or if you suspect you have arthritis, you will first likely need to visit your GP, and they can refer you to a specialist. You can source a private physiotherapist through research online and a self-referral.
World Arthritis Day Themes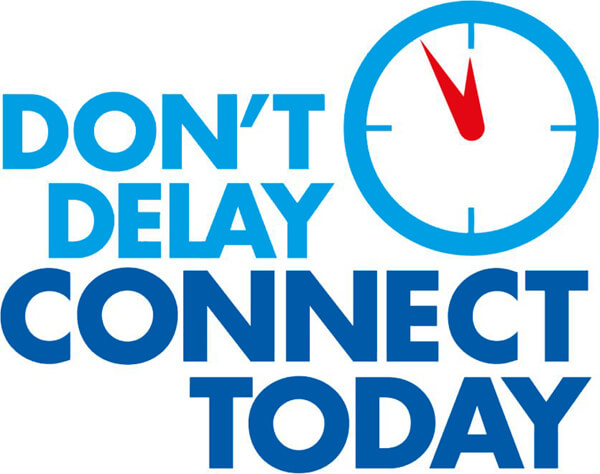 For the past four years, Global Arthritis Day has had themes. It started in 2017 with the theme, "Don't Delay, Connect Today." This concept focused on accessibility to treatments for those with arthritis and emphasized the importance of early diagnosis. Spreading awareness of the symptoms can give a person the confidence to self-diagnose and seek a GP's advice.
Following this, in 2018, the theme for World Arthritis Day was "It's in your hands, take action.", which highlighted that healthcare is available for those living with arthritis and is more accessible thanks to last years WAD efforts. People need to visit their GP when symptoms occur for early diagnosis and treatments. Going untreated can cause further damage to the affected joints.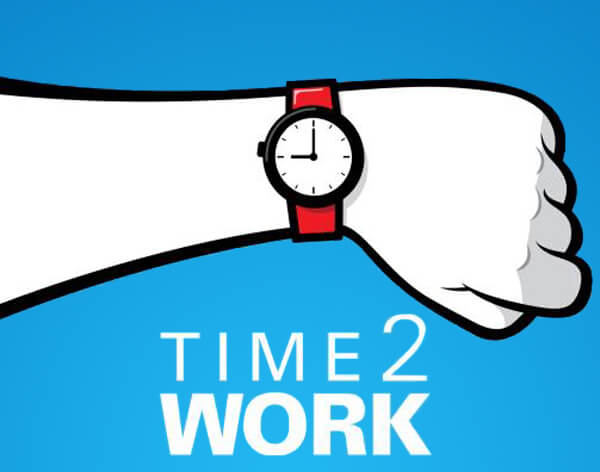 2019 and 2020 brought us the "Time2Work" theme, which emphasizes company accessibility for people with arthritis. It also helped employers recognize ways to make workplaces more accessible and gave advice for employees on returning to work following rehabilitation.
2021's theme is not yet released, but we will update you via our socials as soon as more information becomes available, so be sure you follow us on one of the following platforms, Facebook or Twitter.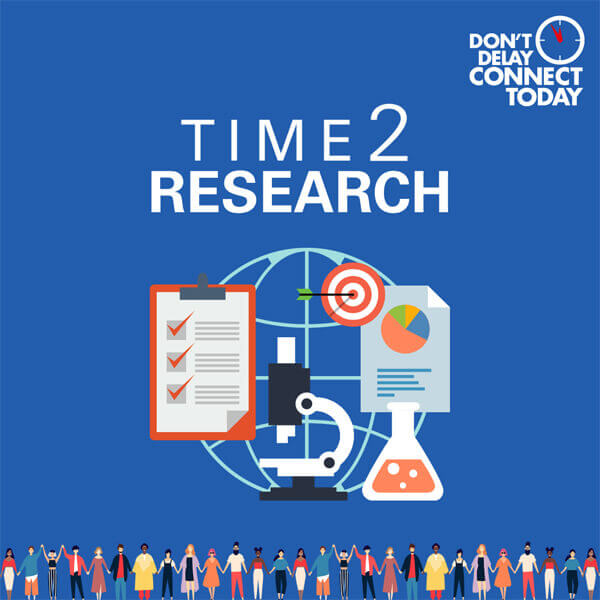 Those living with arthritis have the opportunity to aid medical research teams in discovering new drug treatments and be a part of changing laws and other legislation regarding arthritis, making things more accessible and less discriminatory. This can be done by enrolling on the Time2Research campaign, which runs all year-round.
Get Involved in World Arthritis Day
You can be involved in World Arthritis Day via the #Cure­Art­hri­tisWAD, post a picture, and show your support to the cause. Join us, Tenura, and hundreds of other companies this WAD.
There are many dates throughout the year that help spread awareness and raise money for medical research. We have detailed some below:
2nd of February - Rheumatoid Arthritis Awareness Day
20th of May - World Autoimmune and Auto-Inflammatory Arthritis Day
June - Juvenile Arthritis Awareness Month
13th - 18th of September Rheumatoid Arthritis Week
Arthritis Aids & Your Free Gift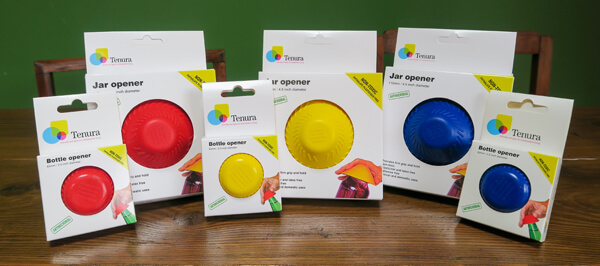 At Tenura, we have some brilliant arthritis aids that help those with arthritic hands perform daily tasks like opening bottles or turning taps. For help with these tasks, you may require a Tenura bottle opener. For larger containers such as jars or cleaning products, you may need a Tenura jar opener.
Tenura bottle and jar openers have many great benefits for people with arthritis and can be especially helpful in the following areas:
Less muscle and grip strength is required to open twist-top containers when using a Tenura jar or bottle opener.
Each bottle/jar opener can provide extra grip on other items around the home or workplace, such as taps, doorknobs, and cupboard handles.
Useful for people with arthritis or any condition that weakens hand grip as bottle openers/jar openers reduce the grip strength required to complete the same task, making it a more manageable and comfortable experience.
You can use bottle openers in environments where a high hygiene standard must be maintained, which is vital for those who have had surgery for arthritis or have exposed skin from irritation and itching, symptoms of rheumatoid arthritis.
Tenura jar and bottle openers improve comfort due to their silicone structure. They protect your hands from the ribbed surface of many bottle and jar lids.
To qualify for a free Tenura bottle opener, you must spend £20+ at the Tenura web store and use the discount code BOTTLE20. To be eligible for a Tenura jar opener instead, spend £30+ via our website, and use the discount code JAR30.
This promotion is running from 04/10/21 to 25/10/21.

If you are interested in subjects like this and want to get exclusive deals in the future, make sure you subscribe to our blog.
There are things you can do to try and improve your well being and decrease the pain you may feel due to Arthritis. Staying active can help you to avoid stiffness in your joints and can also be a morale booster. Being out in the fresh air and underneath the warmth of the sun can provide many benefits for those who have Arthritis.

What is Arthritis?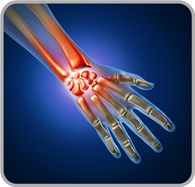 Arthritis is a condition that tends to affect those who are part of the older generation this is often due to the natural wear and tear of material within joints. It does affect all ages and often impacts those who have been incredibly active throughout their childhood. Injury or infection can also increase your chance of Arthritis. Having said that, you should still exercise but do so on a flat, low impact ground that can absorb some of the force through the joints and help out to avoid falls. This can mean that the protective tissue within the joints has been worn away. It is beneficial to help decrease your risk of Arthritis and there are also certain activities you can do to relieve symptoms related to Arthritis.
Why is sunshine helpful to people with Arthritis?
Getting plenty of sunshine has been linked to a decreased risk of autoimmune diseases such as Rheumatoid Arthritis. This long-term condition affects the joints and often causes pain, swelling and stiffness. Sunshine helps the body to synthesise Vitamin D. Vitamin D keeps bones healthy and the autoimmune system working. The autoimmune system is responsible for fighting off infections/­diseases. Sunshine for those who have Psoriatic Arthritis, they often see the clearing of patchy red skin associated with this condition. Psoriatic Arthritis affects some of those who have Psoriasis, which is a condition affected by the immune system. It is thought to be triggered by unusual immune responses and a sign of Psoriasis is red patches of skin near the affected joints.
Activities for people with Arthritis
There are all sorts of activities you can do in the sun. For people with Arthritis, it is important to keep in mind that pain may be experienced through some exercises, so it is essential to start slowly and get to know your bodies' limitations. You do not want to cause yourself further pain. Tenura has researched and found that the following activities reduce the risk of Arthritis and help improve the lives of those who have the condition.
Walking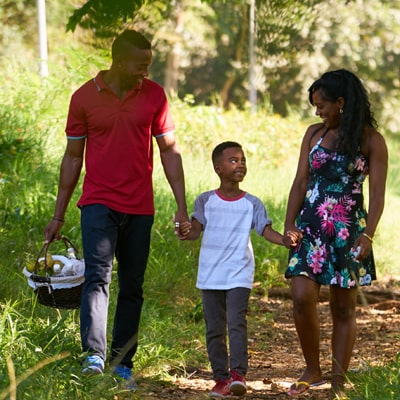 Walking is an activity that can involve friends and family. You can visit new places and soak up the sunshine and fresh air. Walking is a great activity for people who have Arthritis, being sat still can cause the joint to stiffen up. Keeping muscles and tissue in the joints warm and limber and can allow the person to move easily without as much pain.
To make sure this is enjoyable and safe, you must wear trainers that fit and provide support for your ankle joints. A flat smooth surface such as a public footpath can also offer you more control over your movements and can help to avoid any accidental injury that could be caused. A walking stick or other daily living aids could be used to help you access more routes and offer an extra level of comfort and confidence. If you pair a walking aid with Tenura anti slip grip strips around the handle, additional comfort and support is offered and the handle will also have non slip properties.
Yoga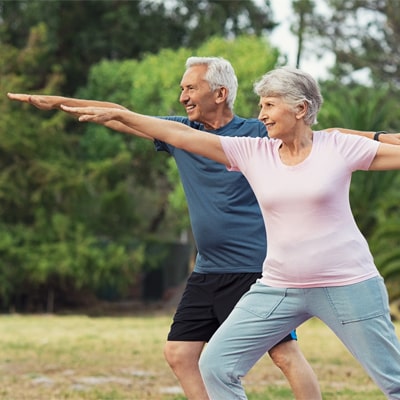 Yoga is adaptable to each individual. As the body becomes comfortable with the movements, the person becomes more flexible and can gain a connection between the mind and the body. Yoga holds this connection at its core and it is said to help relieve and find the source of pain. It can also help you find ways to deal with the pain. The slow and calm breathing can be a source of pain relief and is a useful technique, according to Dr. Kolasinski, a Rheumatologist at the University of Pennsylvania. To make this a safe activity make sure you are wearing appropriate clothing, including trainers that offer ankle support. You may also want to invest in knee and elbow bands/braces that provide support too.
To reap the most benefits from yoga, you should focus on a mixture of muscle-strengthening exercises, flexibility exercises and balance exercises.
Cycling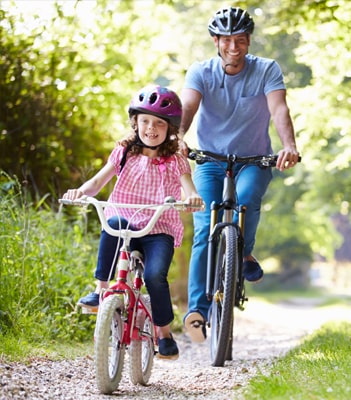 Cycling is an accessible activity for people with Arthritis as less strain is put through the joints due to the mechanical structure of a bike. These kinds of low impact activities are perfect for active people with musculoskeletal conditionals.
Arthritis Aids
Explore the range of Tenura daily living aids to find products that can help you complete exercises with more stability and confidence. Many of the daily living aids can have a positive impact on your life and be a great Arthritis aid.