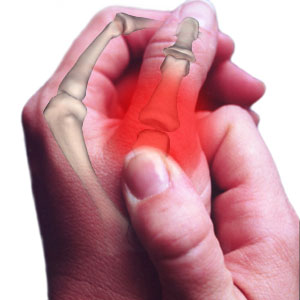 It has become apparent that recently, every 1 in 5 persons in the US shows symptoms of arthritis in at least one joint of their body – most frequently being the hands or wrists.
Arthritis is caused when the cartilage in the joints become worn out due to trauma or damage, and where the joint would normally glide over the cartilage surface, a lack of mobility and an increase in discomfort and pain replaces this process, which normally is taken for granted.
Loss of grip is generally the most common symptom from arthritis in the hands, making daily activities that we never usually give a second thought, painful, and a major hurdle to overcome.
Tenura daily living aids were created with this in mind to ensure that a decrease, if not a complete elimination, of discomfort was achieved during menial daily tasks, or even tasks that may have been enjoyed before, but have become more difficult due to arthritis.
Tenura daily living aids soft, silicone construction allow for maximum grip and comfort to ease the strain on joints, allowing daily tasks to be performed as so.