Utensil grips are a handy addition to day to day life by providing an enhanced surface area around knives, forks, pens, pencils, toothbrushes and many other items, making them easier for daily use. Utensil Grips are perfect for those who suffer from impairments to grip. By increasing the surface area on the utensil, you can decrease the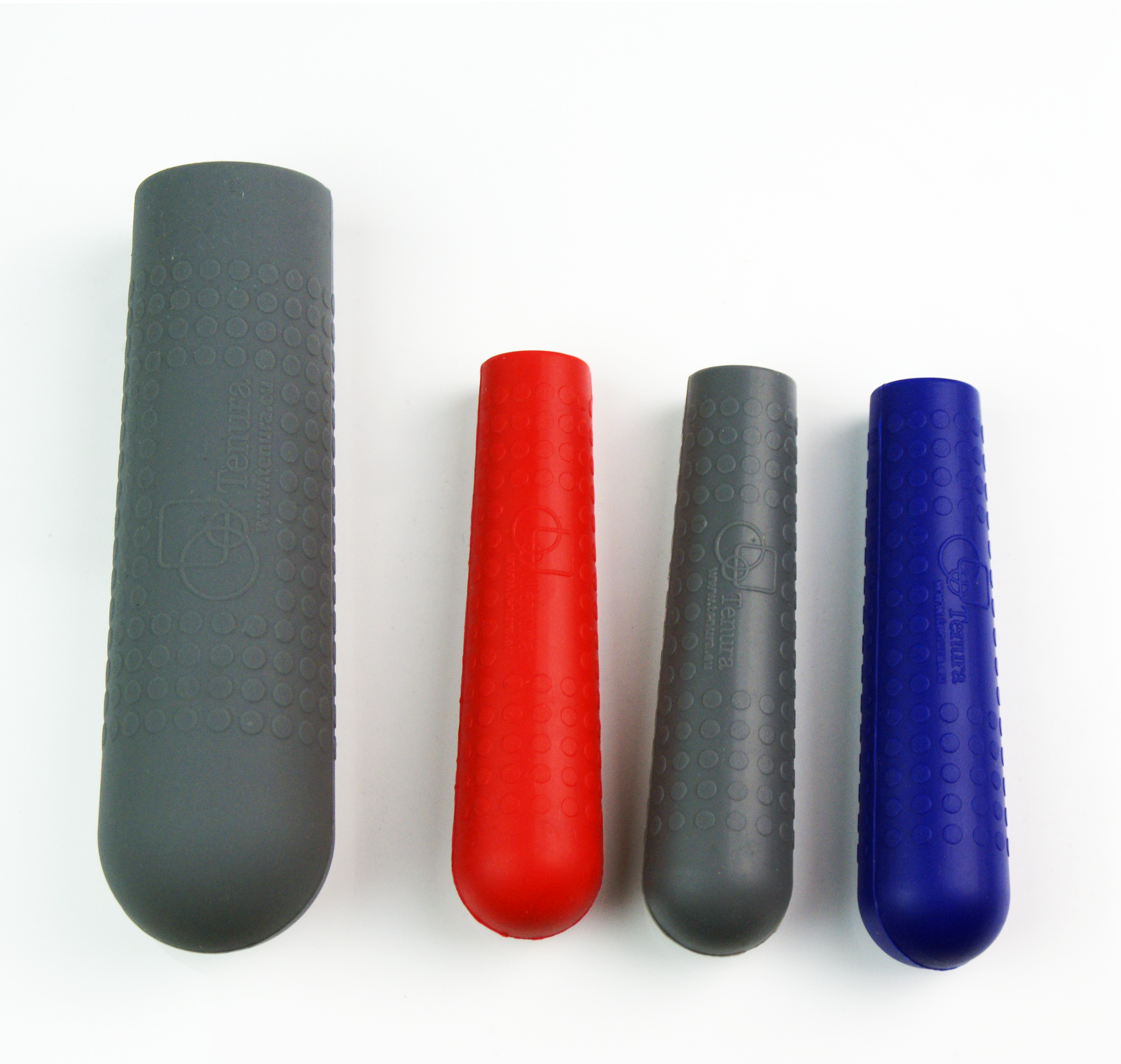 amount of grip required, helping to decrease strain on muscles when trying to grip small objects. However, these products are sized for adult hands, which may prove difficult for children to use.
This presented us with a dilemma. How good is a daily living aid if it can't cater to everybody's needs? This brought us to the product we are mentioning for the first time, Tenura children's Utensil grips!
Tenura children's utensil grips, like their bigger counterpart, also provide an enhanced surface area allowing children with impairments to be able to use utensils easier without having to accommodate a large Utensil grip. Children's Utensil grips are 98mm in size and weigh 45g per sheaf. This is a lot lighter than our adult versions. Utensil grips are made from a strong antimicrobial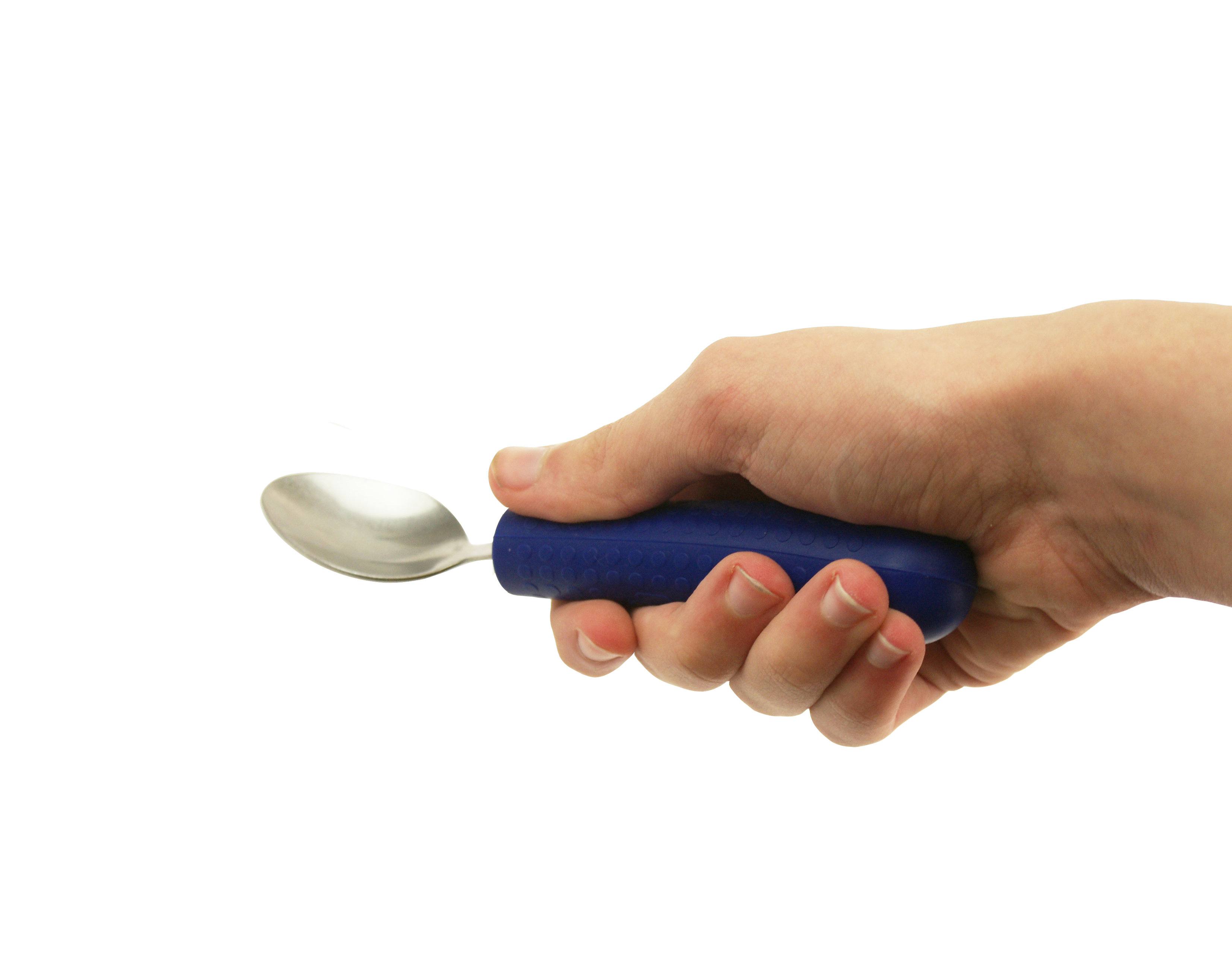 silicone, designed to be durable and prevent the harboring and spread of bacteria.
Utensil grips are easily applied and can be washed by hand or via dishwasher. These are perfect for big industries like charities or organisations who may have a large turnaround of people and don't have time necessary to clean them all by hand.
Tenura Children's Utensil Grips come in three vibrant colours options, red, blue and grey. Utensil grips can be purchased directly through our website and come in packs of two. By spending $40 on our website and we will ship your order free of charge. For further queries, please use the contact form or live chat on our site!