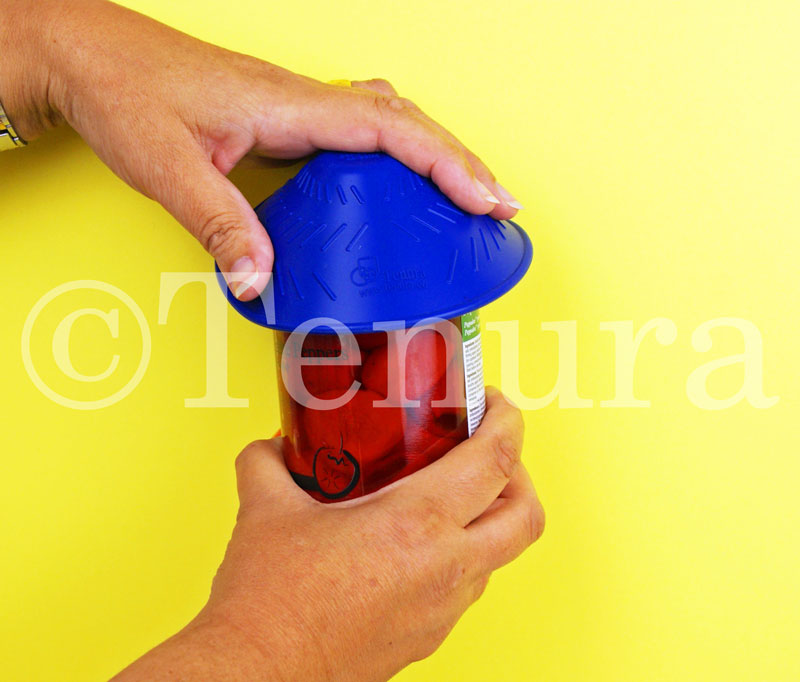 Tenura bottle and jar openers are perfect to have for your "around the house" needs. Constructed from silicone, these openers are soft, yet durable to allow for easy opening of several household items, jars and bottles just being two of them.
The silicone material that these openers are created from provides incredible grip and comfort for the user. This allows for maximum hold on the item you are opening as well.
Tenura Jar and Bottle Opener Uses
Besides jars and bottles, these openers can be used on several objects you may have around the house. With the intention to make daily living easier on you, we've found a variety of uses for our silicone grips!
The list of uses around the home are:
Mason jars
Faucet taps
Dial meters
Twist top bottles
Cooking knobs
Doorknobs
Stop valves
Medicine bottles
Nuts and screws
Stove controls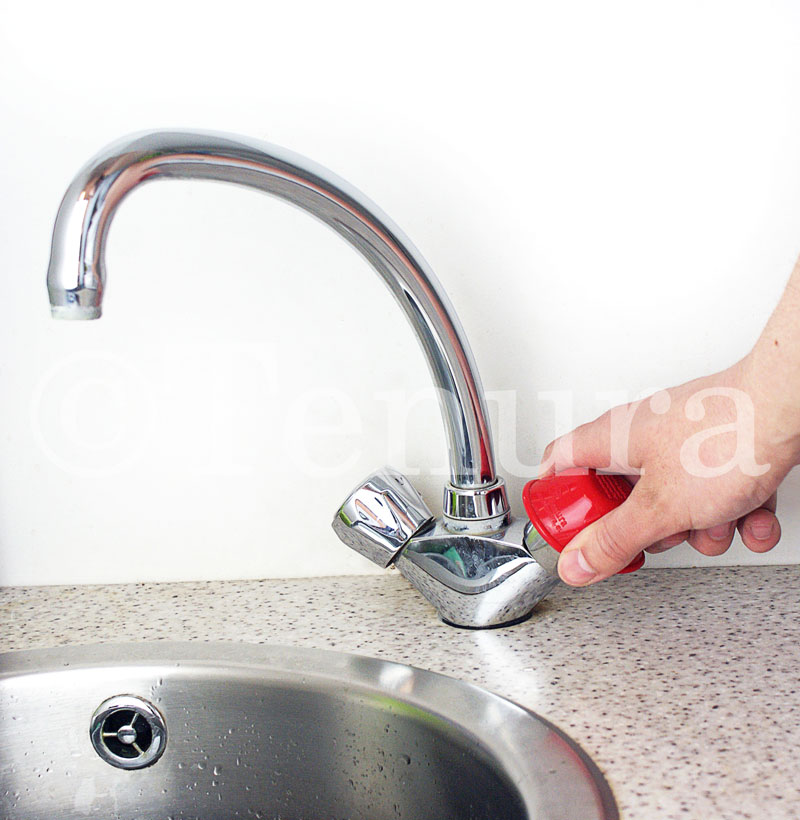 We are constantly searching for new uses for our material, and there's no doubt that there are plenty out there. If you have resolved an issue by using our Tenura jar and bottle openers, please let us know via live chat, email or send us a message on Facebook. We would love to add your ideas to the list of helpful uses, and who knows, you may receive a small gift for your suggestion!
To aid in your daily living, Tenura grip strips and rolls can also be an admirable alternative.
Tenura is here to make life simpler. Available for immediate purchase, our silicone jar and bottle openers are now available in yellow, red and blue. Be sure to check out our products on our website and if you spend over $60 on Tenura products, we will ship it to you FREE of charge (Excludes Hawaii and Alaska, sorry!)
For more information, please visit our website or you may contact us directly by phone, live chat, or the contact us form online.