Utensil Grips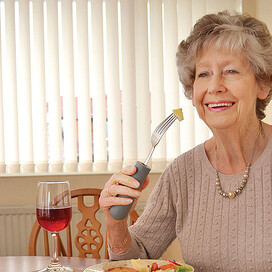 Tenura anti slip utensil grips can be applied to cutlery and hand implements, increasing the grip surface and comfort for the user. Tenura cutlery grips are sold in a pack of 2.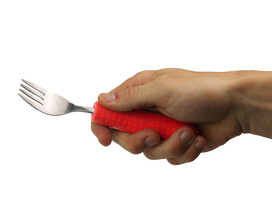 Silicone utensil grips designed specifically for small hands. Increase grip and comfort with Tenura children's utensil grips.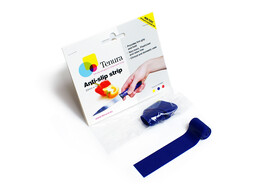 Pre cut silicone strips can be applied to handles of objects to create an enhanced grip surface. Buy anti slip grips online.